Narrow fabrics producer
Tapes for many branches. Elastic earloops for medical masks.
Tapes for many branches
We produce many types of narrow fabrics, both elastic and non-elastic. They can be used in many industries. We can adjust their parameters according to your requirements.
Elastic for medical masks
We offer elastic for earloops ideally suited for ultrasound welding in machines producing medical masks. We also sell other materials for the production of masks: wire, spunbond, meltblown
Food netting
Our netting can be used for smoking of many food products such as: meat, cheeses and fish. Available are many colors and models They have certificate of National Institute Of Public Health in Poland.
Isolation products
In our offer we have isolation products made of fiberglass, polyester, cotton or other materials.
Military tapes
We produce IRR tapes for military uniforms and accessories. They can be Infrared invisible and in specific color according to the documentation. If needed we can make them also flame retardant. 
Furniture tapes
Upholstery belts and various types of elastic and non-elastic tapes for the production of furniture.
Cords and ribbons of Dyneema yarn
Dyneema cords for kitesurfing, windsurfing and sailing. Light and very durable, performing well in all weather conditions.
Medical masks
We produce three layer surgical masks, type IIr. Filtration efficiency >98%. Confirmed with lab tests.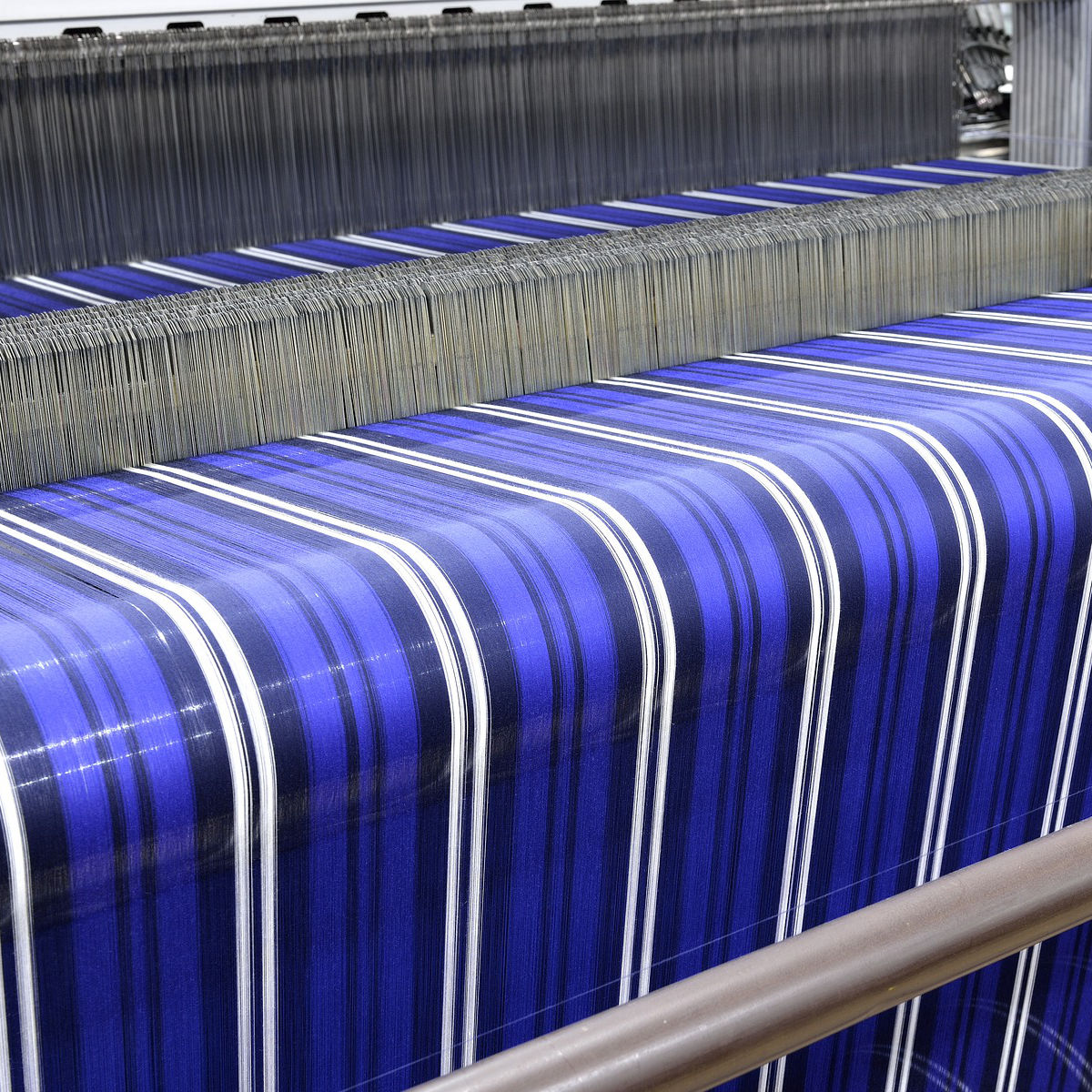 Company Pasanil produces it's articles since 1921. In the beginning as Danziger Heubude Gummiband-Weberei, the company produced elastic tapes for clothing, shoes and furniture It was destroyed during the World War II and rebuilt shortly after and as Fabryka Taśm Gumowych PARA it continued the production.
Our offer
See what we do.