Due to the new challenges that arose during the pandemic, we launched the production of medical masks. These are 3-layer type IIr surgical masks consisting of 2 spunbond nonwovens and a meltblown filter layer. Bacterial filtration is over 98% and is confirmed by test results. Elastics made of polyamide ensure high wearing comfort even for a long time.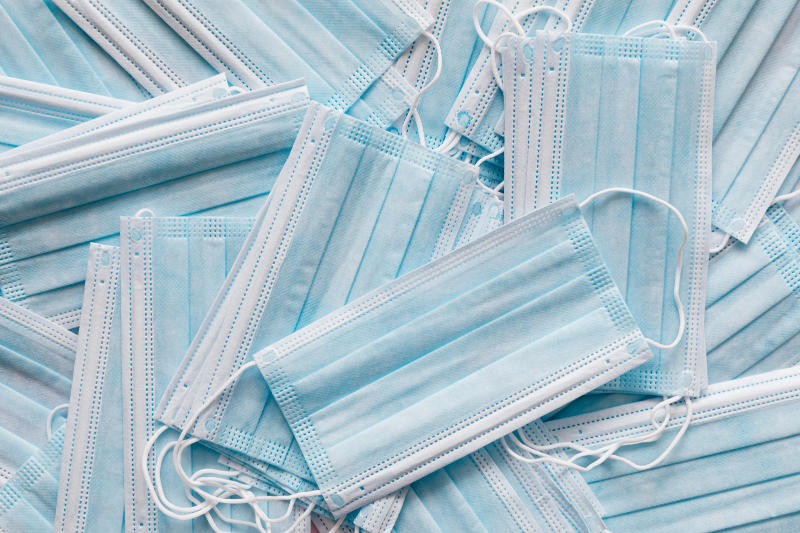 We invite you to cooperation
We are happy to help you choose the assortment.