Elastic tapes produced by Pasanil are well known for their high quality. We produce them for almost 100 years and the quality of the products was always our number one priority. In our offer we have woven, knitted and braided elastic tapes. They are used as rubber for clothing and shoes as well as tapes for furniture, or medical equipment. Our tapes perform well wherever good quality is required, they keep their parameters even during extensive use. They are available in many colors, widths and textures. We can also adjust the stretch ability of the rubber so that it meets your needs.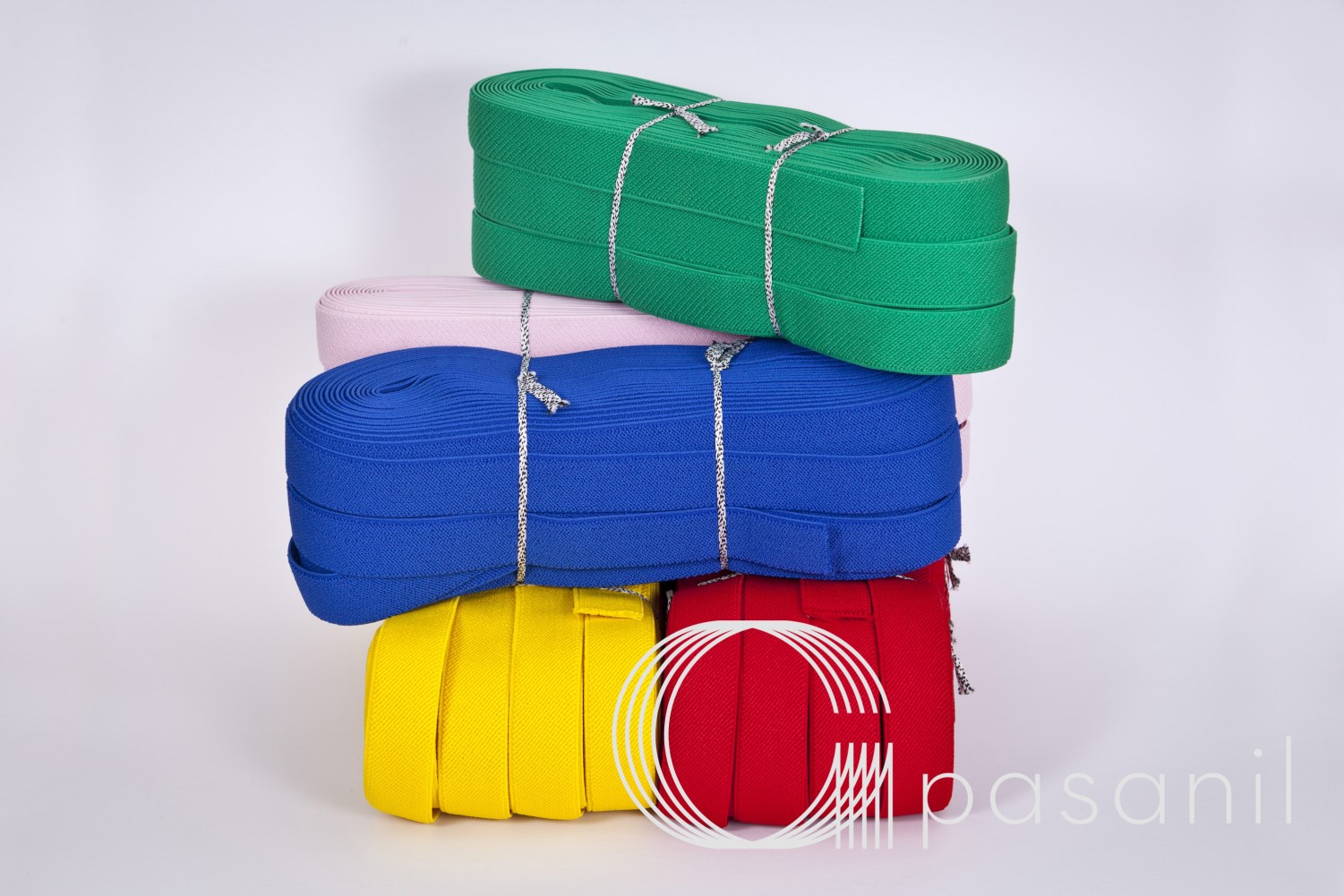 We invite you to cooperation
We are happy to help you choose the assortment.