We are a producer of food netting for meat, cheeses and fish. We produce many types of netting, with various meshes, widths, stretch, color and thickness of the rubber and warp threads. All our nets have Certificate Of Health Quality issued by National Institute Of Public Health which enables them to contact with food. ur food netting is easy to take off and helps to form the food in a proper way. We can adapt its look to emphasize the image of a ready food product in the shop.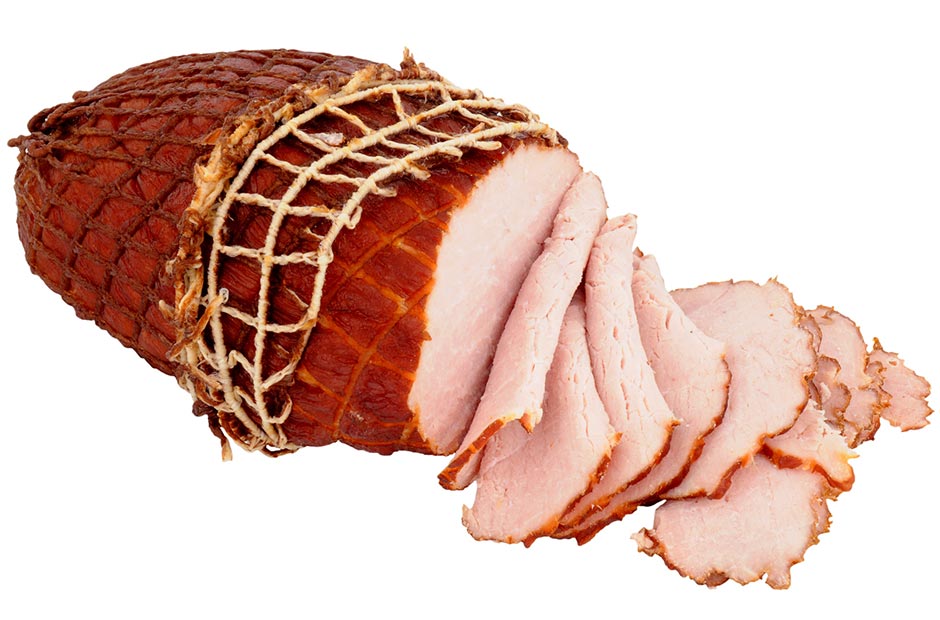 We invite you to cooperation
We are happy to help you choose the assortment.