Narrow fabrics producer Pasanil
In 2000 the company already named Pasanil was privatized and transformed into a private limited company. Today the company employs around 50 people and is still located in the same place in Gdańsk, in north of Poland, where production also takes place. Pasanil is mostly associated with its wide offer of braided, woven and knitted elastic tapes. Our products are famous for high quality, they have excellent technical parameters and esthetic look. Aside from producing articles for clothing industry, the company also produces elastic and non-elastic netting for food – (meat, cheeses and fish) as well as isolation products – isolation sleevings, tapes and cords made of polyester cotton or fiberglass.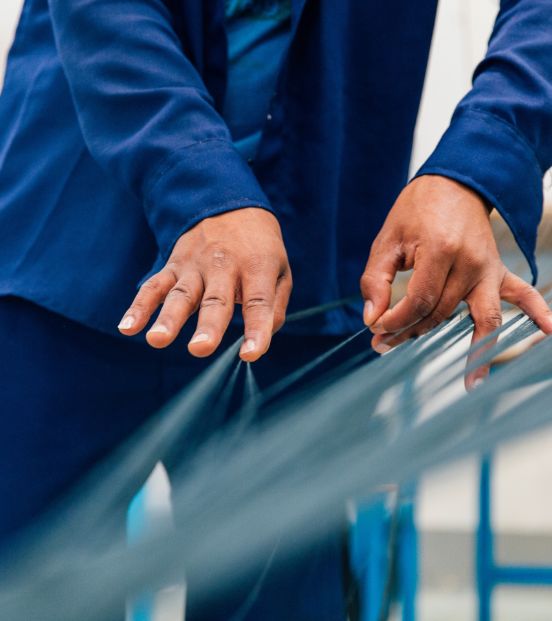 Years of the company's existence
Meet our machine park
We have over a hundred years of experience as well as appropriate and proven equipment for the production of flexible and non-elastic tapes for many applications.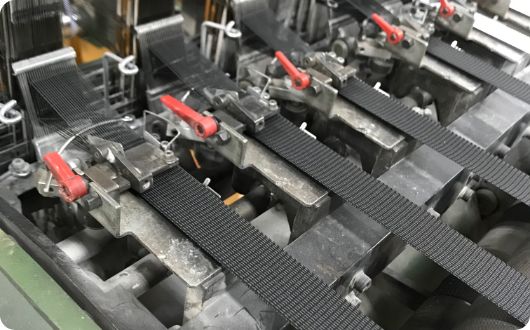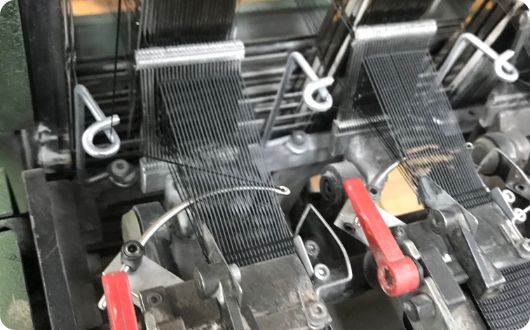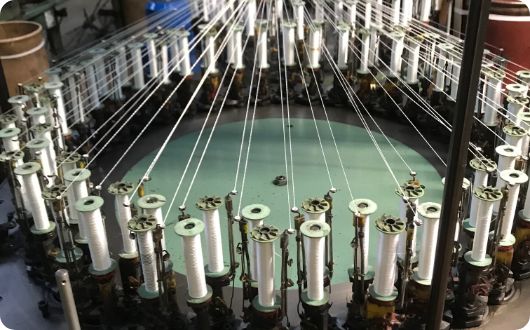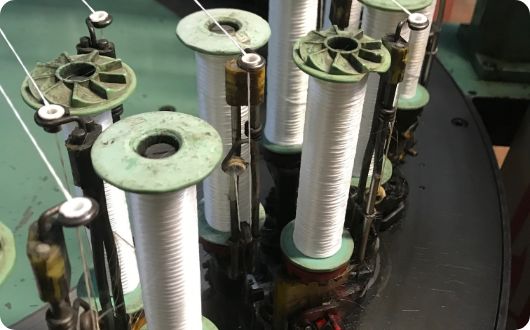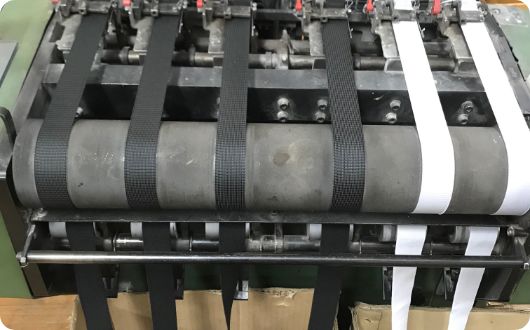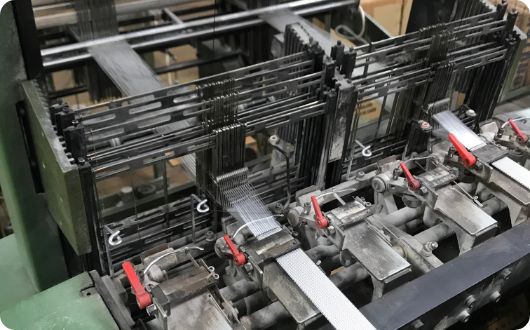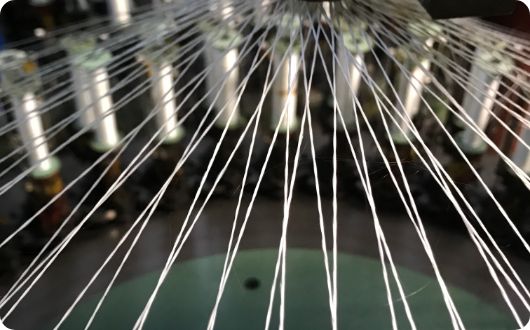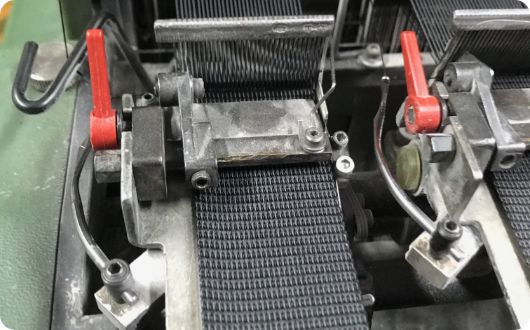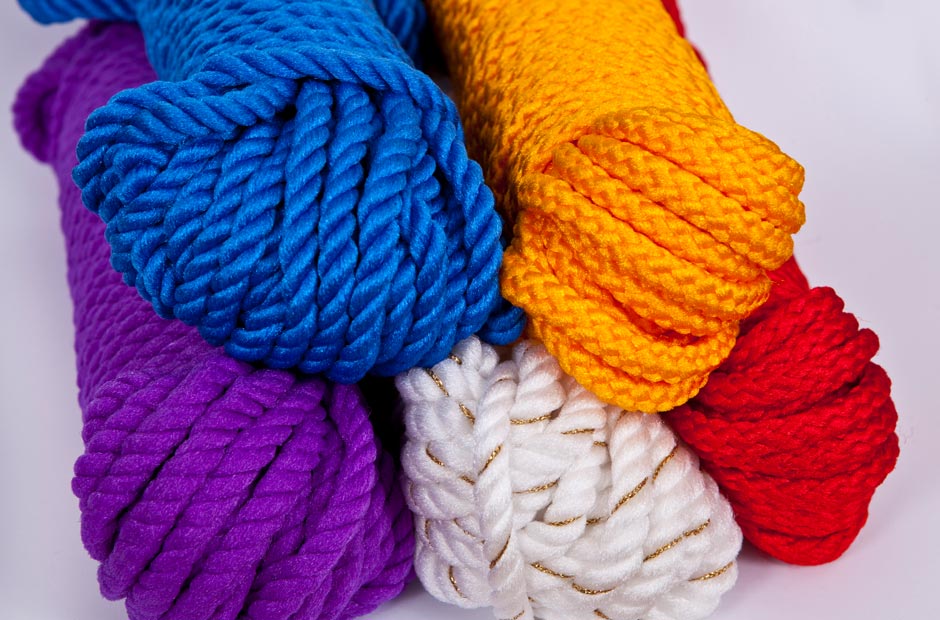 Our company has its own dyeing department so that we can offer our products in many colors and also offer our clients dyeing services.
Our offer
See what we do.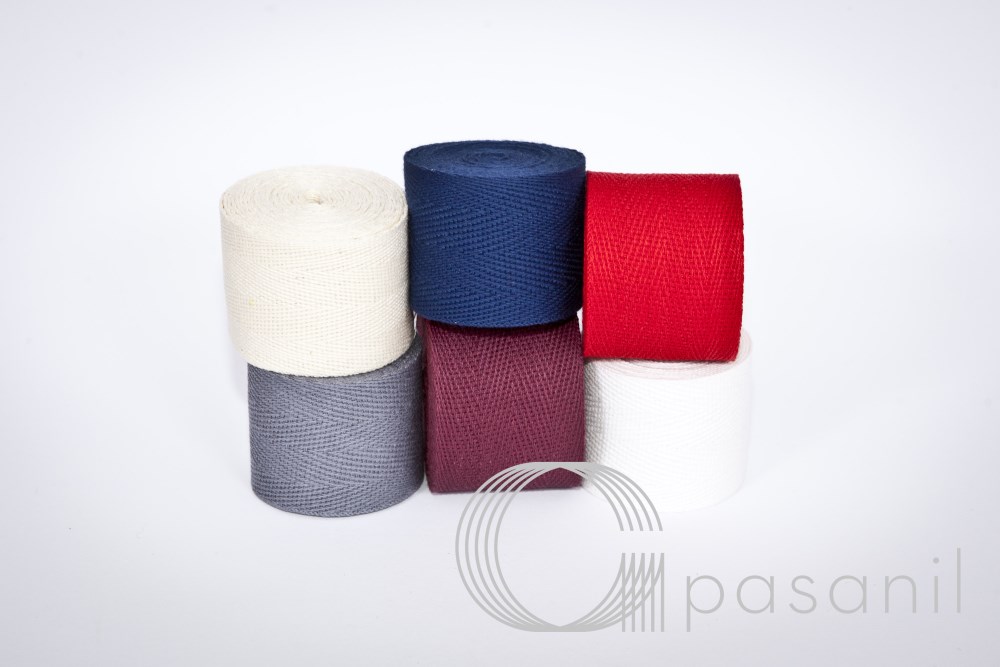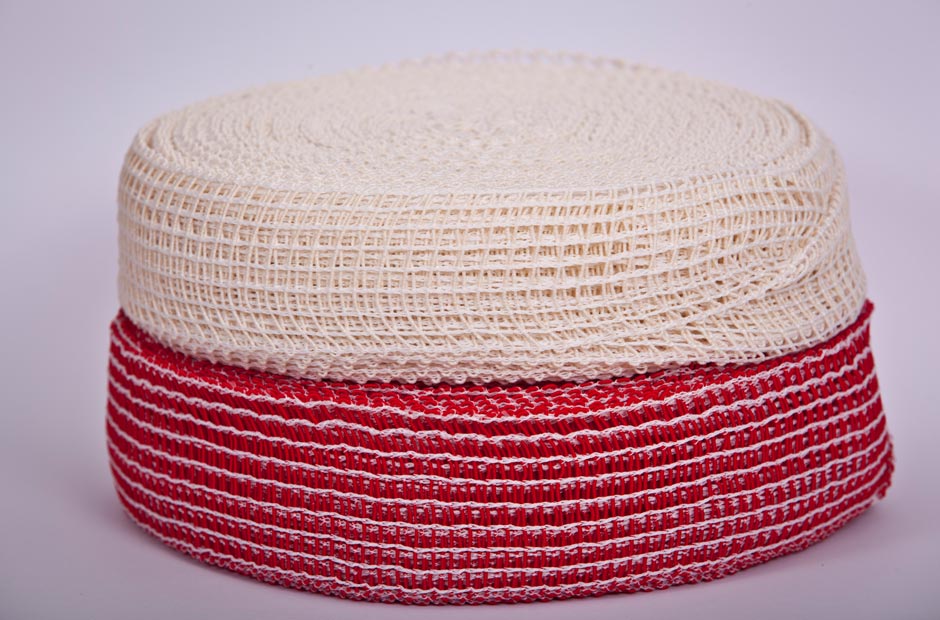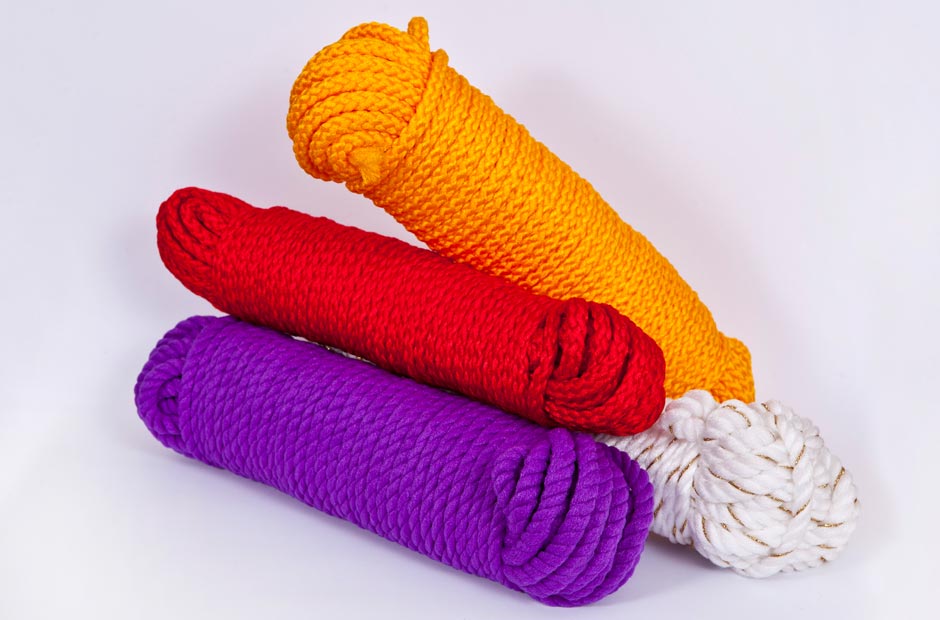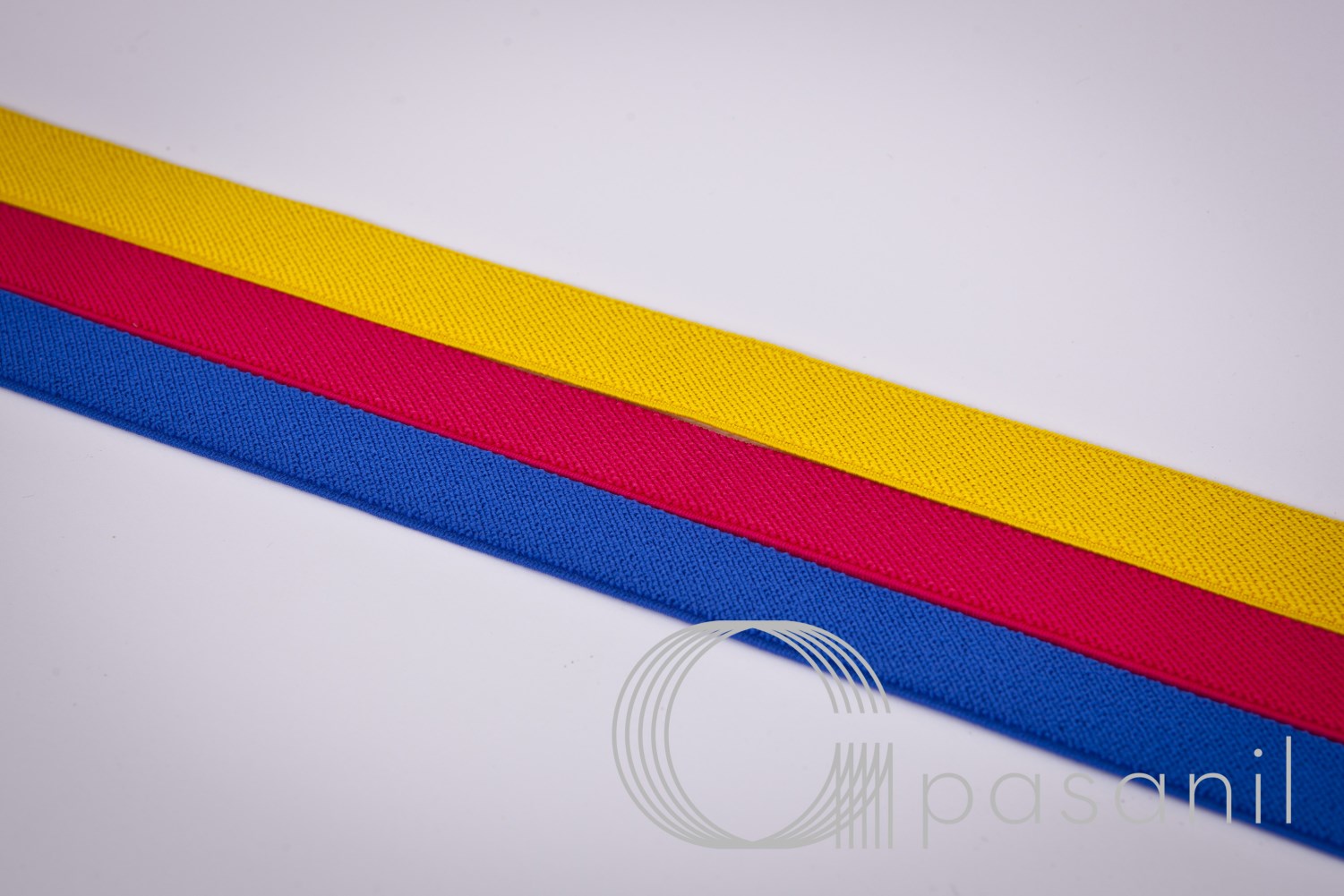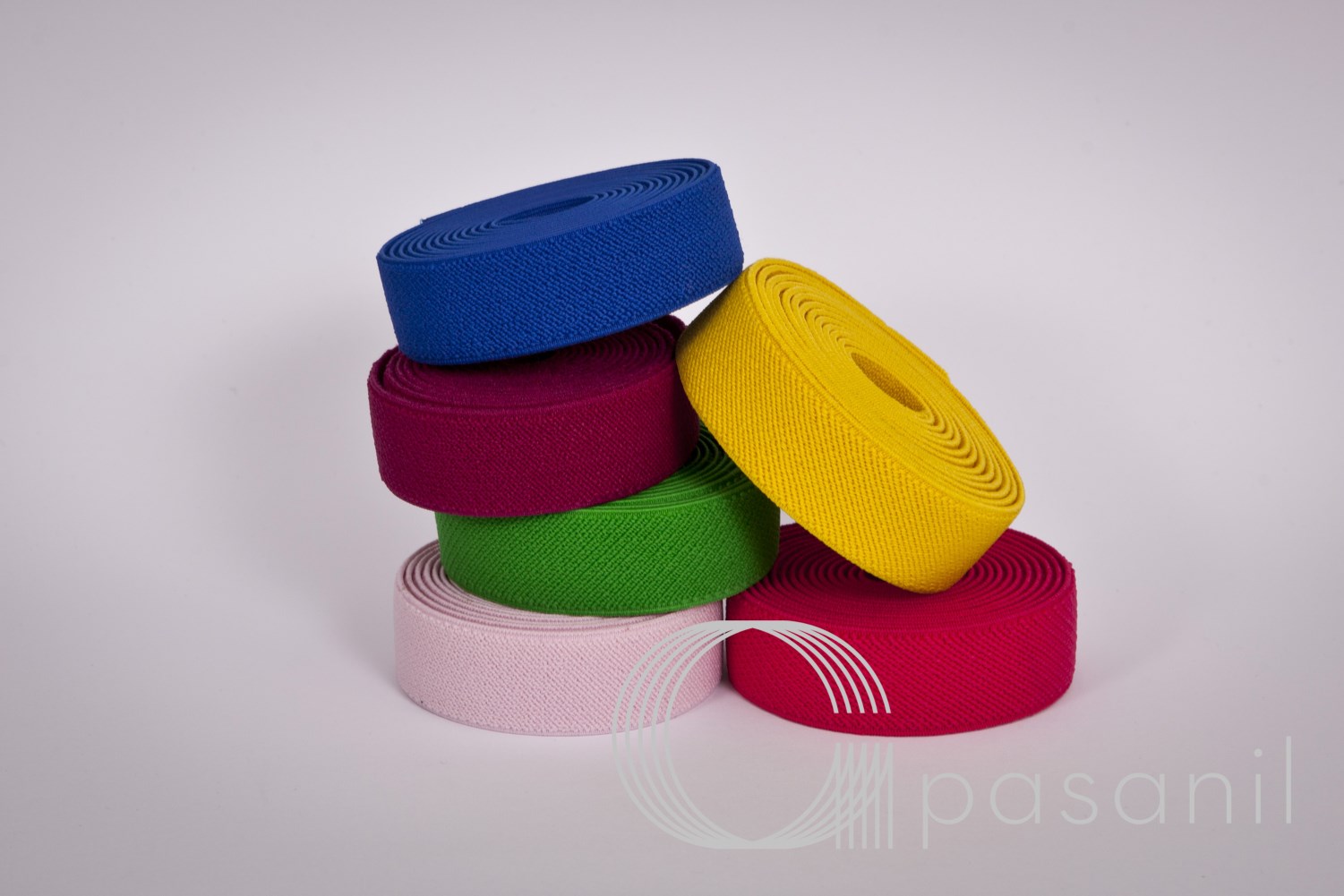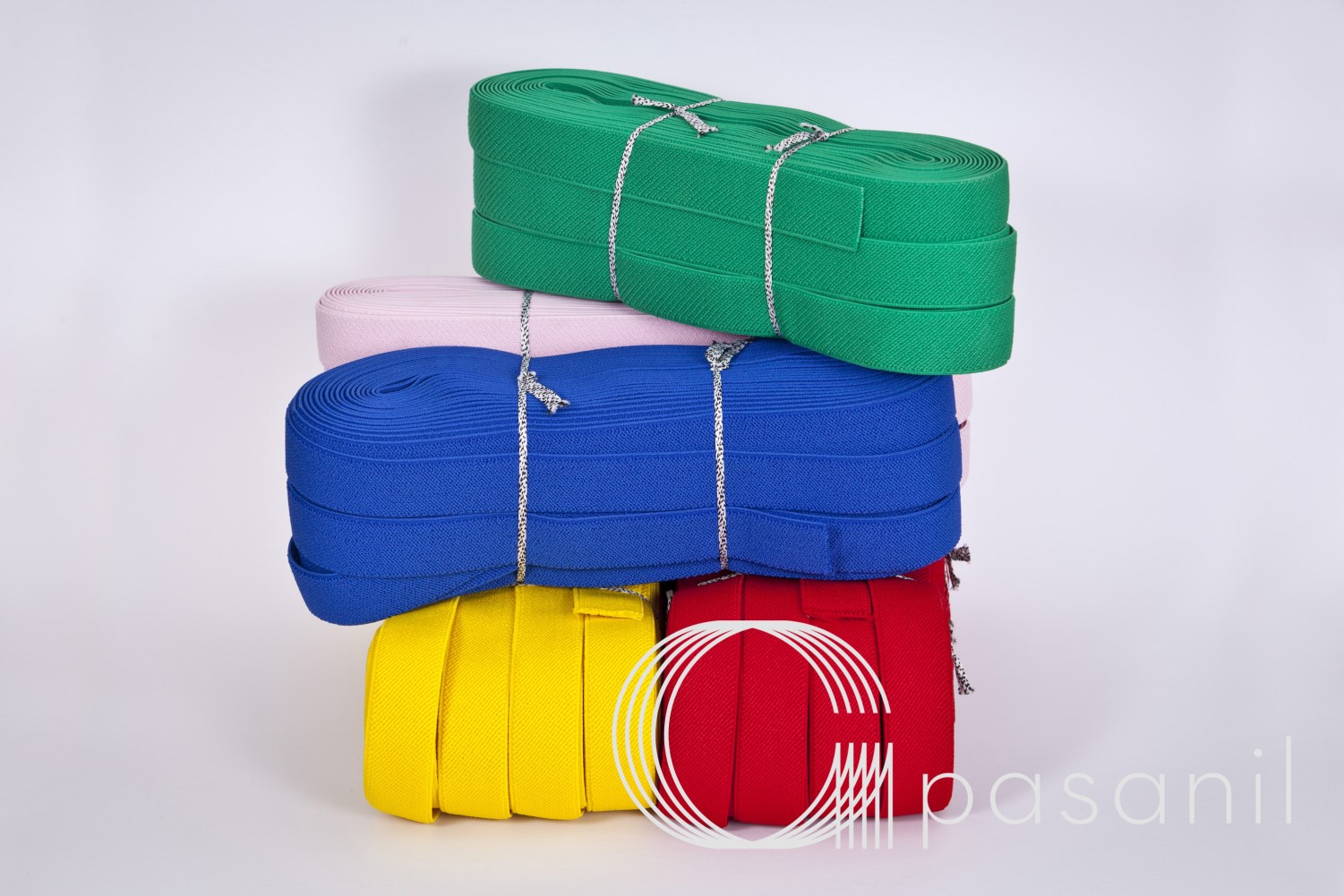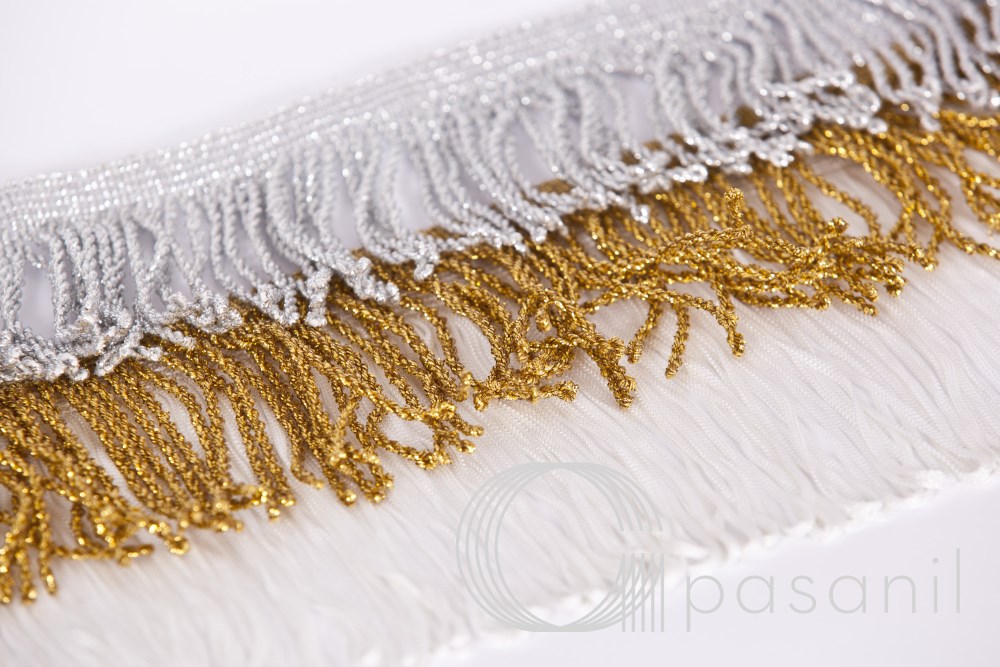 We invite you to cooperation
We are happy to help you choose the assortment.