We produce various isolation products incl. isolation sleeving. It has different parameters depending on the yarn used. Polyester sleeving shrinks around the cable in higher temperature providing its tighter cover. It can withhold temperatures up to 170 o C. Fiberglass sleeving has excellent mechanical and chemical resistance. It is immune to aging process and to atmospheric conditions.
Fiberglass products – sleeves, strings and tapes are characterized by excellent mechanical strength, as well as increased thermal resistance. They are resistant to aging processes, weather conditions and chemicals. They are inflammable and resists temperatures up to 440 o C. Additionally we produce also fiberglass tapes and cords, polyester tapes, and isolation cotton tapes.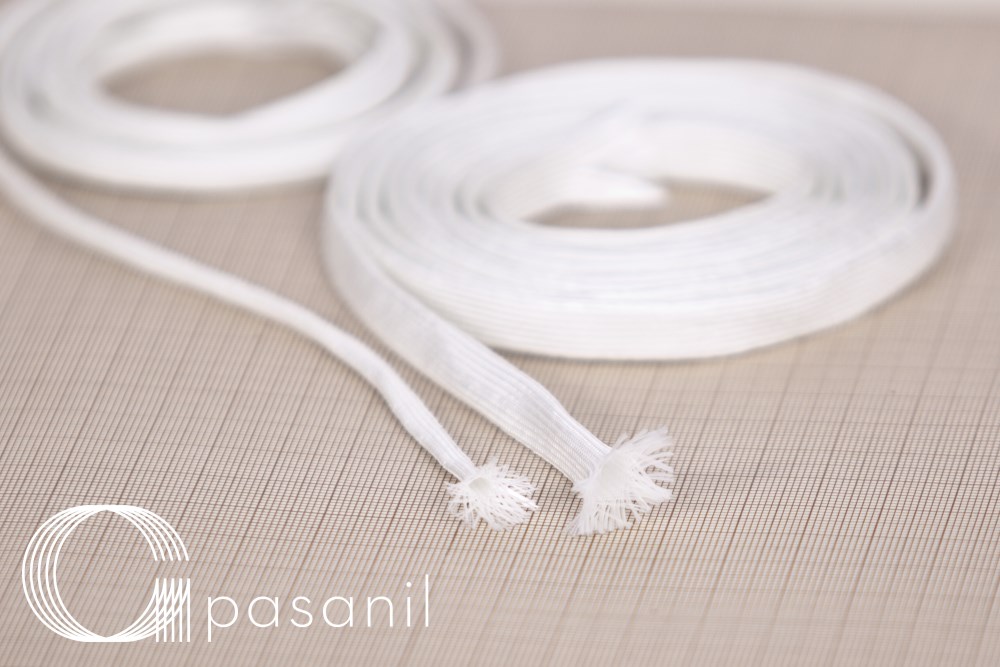 We invite you to cooperation
We are happy to help you choose the assortment.