Producer of elastic and non-elastic tapes – contact
If You have any needs or questions regarding narrow fabrics do not hesitate to contact us.
Aside from our standard products we are able to offer non-standard solutions matched to your individual needs. Our team of specialists will offer help and advice in any situation. Our team will be happy to answer any questions related to the production of our products.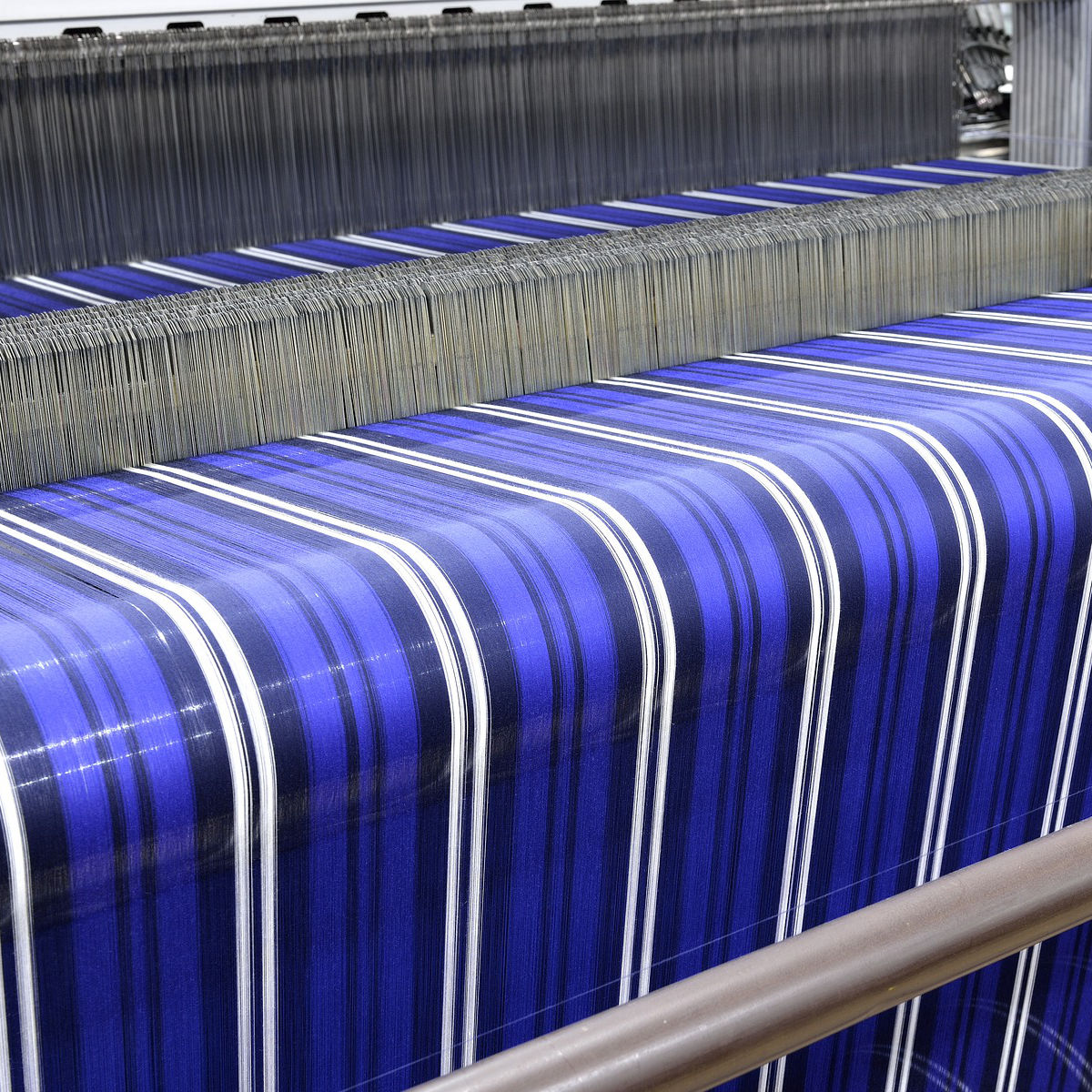 ul. Nowotna 18
80-652 Gdańsk
tel.: 58 307 37 13
fax: 58 307 38 16
e-mail: pasanil@pasanil.com.pl
We invite you to cooperation
We are happy to help you choose the assortment.