In our offer we have also linen bands and cords made of natural linen yarn. hese products have good peeling and stretch resistance. They are dirt proof and are easy to wash. Linen accessories do not pick up static. Thanks to their moisture absorption they seem always cool and fresh to the touch. They are impervious to bacteria and fungus and are anti-allergic. Thanks to its properties, linen accessories can be successfully used in production of clothes and technical tapes or cords. Linen bands can be produced in widths from 25 to 60 mm, linen cords can be 4, 6 and 8 mm in diameter.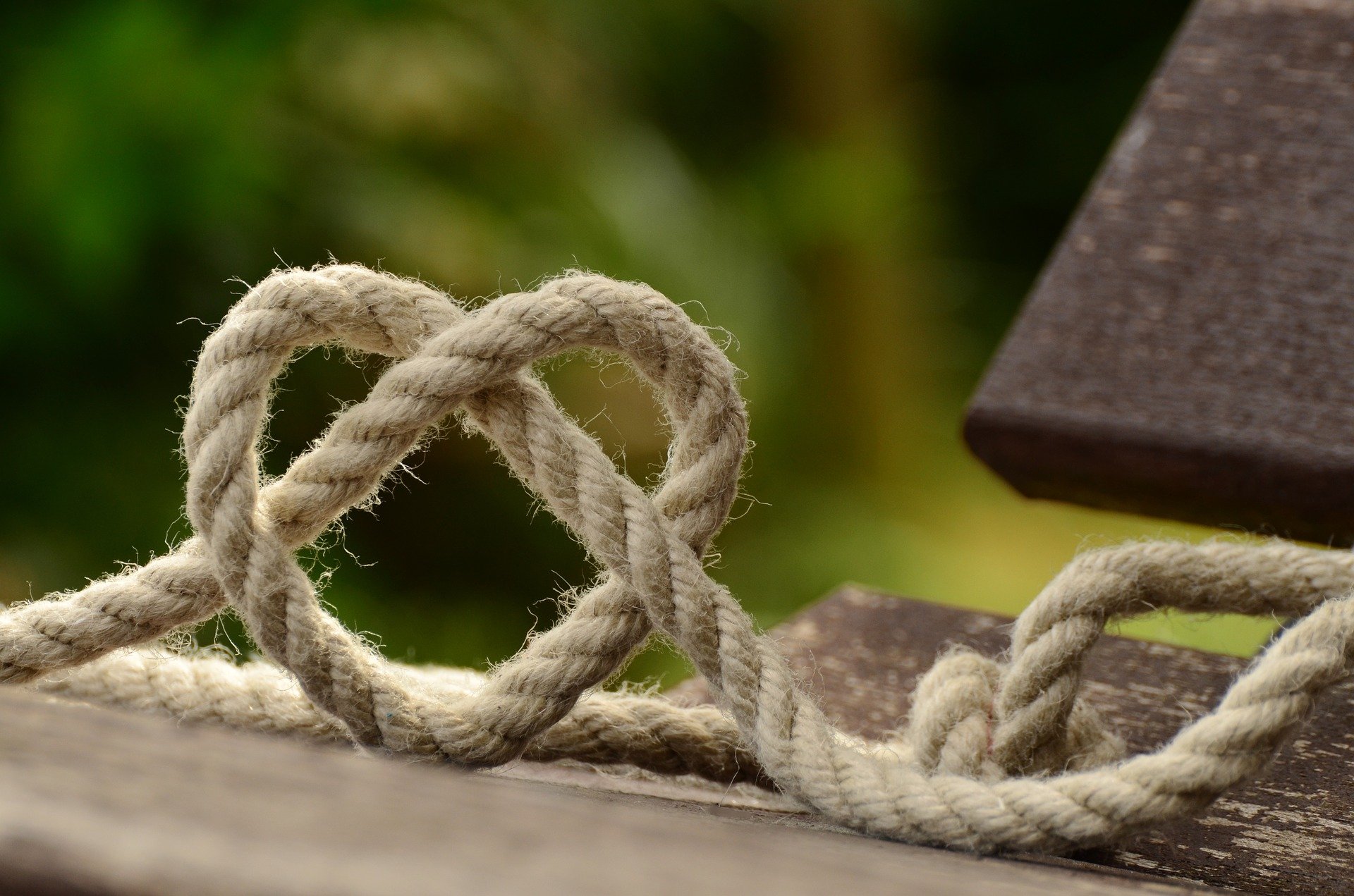 We invite you to cooperation
We are happy to help you choose the assortment.